Wax Melt
101
Welcome to Door County Candle Company's Wax Melt 101 page! If you're new to the world of wax melts or simply want to deepen your understanding, you've come to the right place. Dive into our Wax Melt 101 guide to learn more about these delightful fragrance options, how to use them, and how your purchase helps make a difference. Let's create change, one scent at a time!
What Are
Wax Melts?
Wax melts are a delightful innovation in the world of fragrance, offering an alternative to traditional candles for scenting your space. They are small, scented pieces of wax designed to be gently heated to release their fragrance. At Door County Candle Company, our wax melts are more than just a product, they're a testament to our commitment to quality, uniqueness, and value. Each wax melt is meticulously handcrafted from the highest quality ingredients, ensuring a robust and long-lasting fragrance that fills your space with our signature scents.
What sets our wax melts apart is not only their superior quality but also their unique design that allows for portion control. You can decide how much fragrance you want by choosing the number of wax melts to use, making them a versatile choice for any fragrance need. This feature makes them incredibly cost-effective as well, giving you more control over how much you use and thereby extending the life of each package.
But there's more to Door County Candle's wax melts than meets the eye. Every purchase contributes to our Candles Creating Change™ initiative, meaning you're not just buying a product, you're making a difference. Experience the exceptional quality of our wax melts, indulge in their captivating fragrances, and join us in creating positive change, one scent at a time.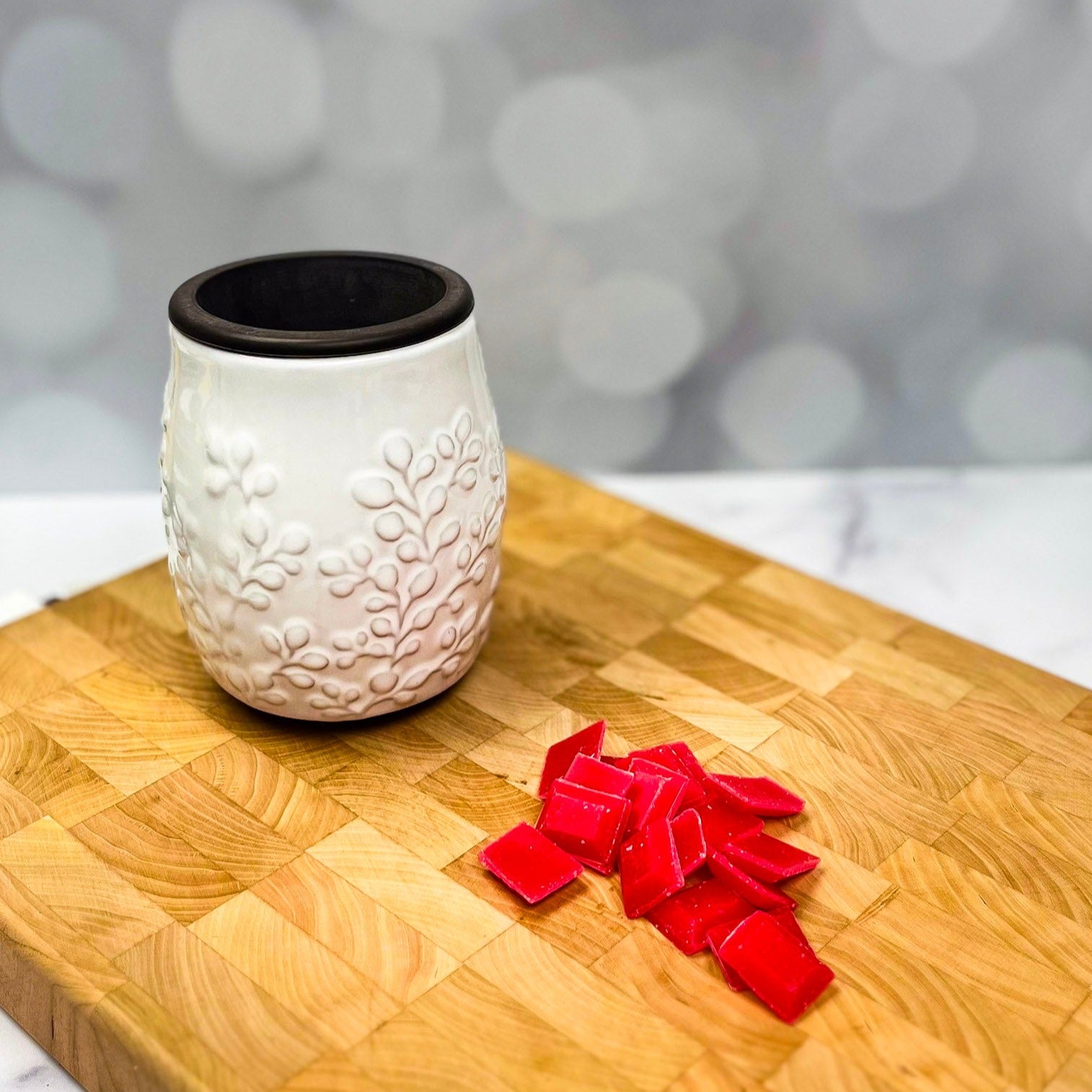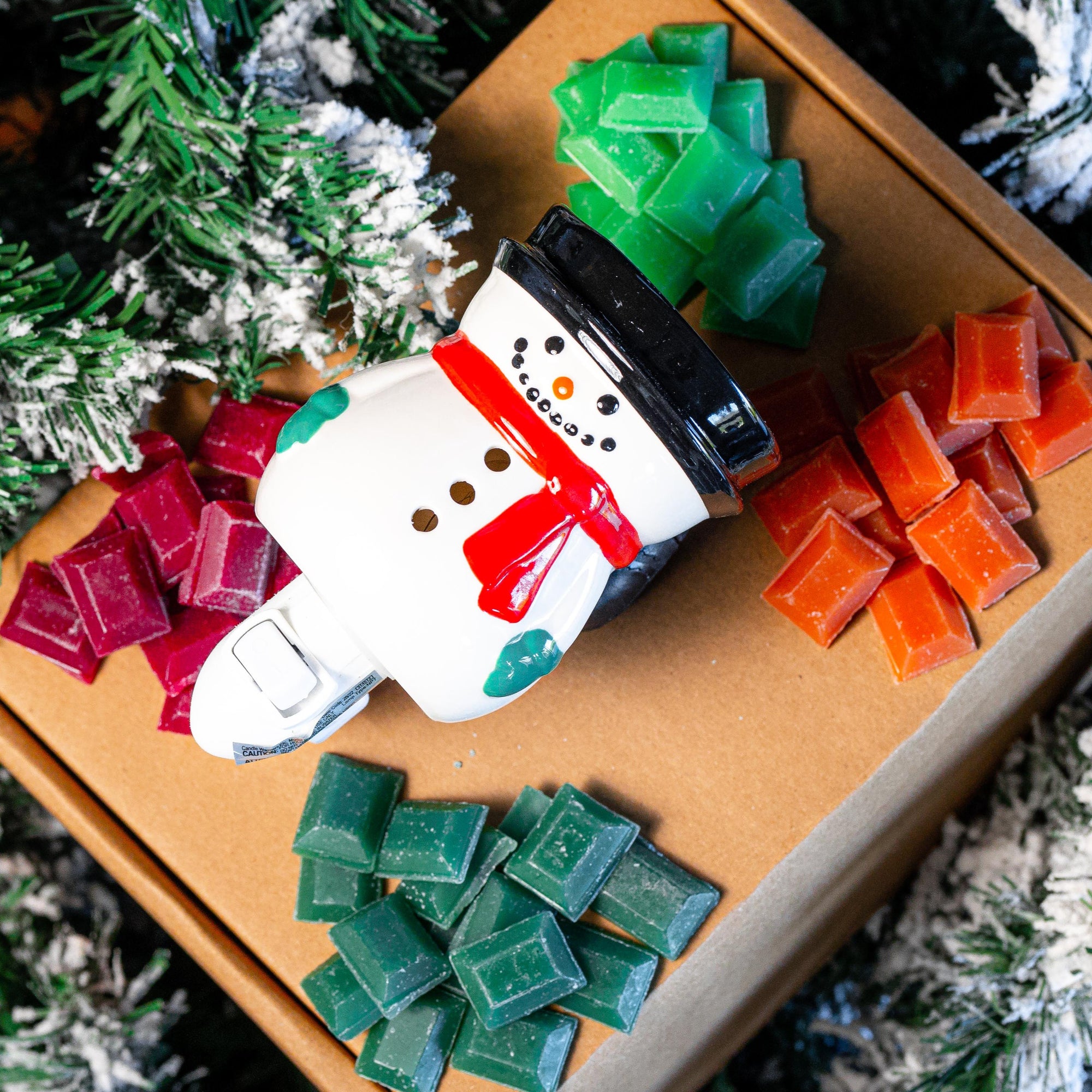 Caring for
Your Melts
To ensure your wax melts provide optimal fragrance and longevity, here are some essential care tips:
How Many to Use: The amount of wax chips you use depends on the size of your room and the size of your warmer. For pluggable warmers, we recommend using 3-5 chips. For larger warmers, we recommend using 5-8 chips. These are simply recommendations. We always encourage customers to experiment and see what is to their liking!
Proper Storage: Store your wax melts in a cool, dry place away from direct sunlight to maintain their fragrance potency.
Avoid Overheating: Use a quality wax warmer or burner and follow the manufacturer's instructions to prevent overheating and prolong the life of your melts. Please note the minimum melting point required for wax melts is 124 degrees fahrenheit.
Guidance on Melting: Our typical guidance is that chips should have adequate fragrance for three (8) hour sessions.
Cleaning the Warmer: Once your wax melt no longer has a fragrance level to your liking, remove the used wax by allowing it to solidify and gently pop it out of the warmer. Remember - wax melts do not evaporate!
Maximizing
Your Melts
Now that you know how to care for your wax melts, let's explore some creative ways to enjoy them:
Mix and Match: Experiment with different scent combinations by melting multiple wax melts together. Create your own signature fragrance and personalize your space.
Layered Fragrance: Try combining wax melts with matching or complementary scents to create a layered fragrance experience. Simply place one wax melt on top of another in your warmer and let the magic unfold.
Room Refresh: Use wax melts in different rooms to set the mood and create distinct atmospheres throughout your home. From relaxing lavender in the bedroom to invigorating citrus in the kitchen, the possibilities are endless.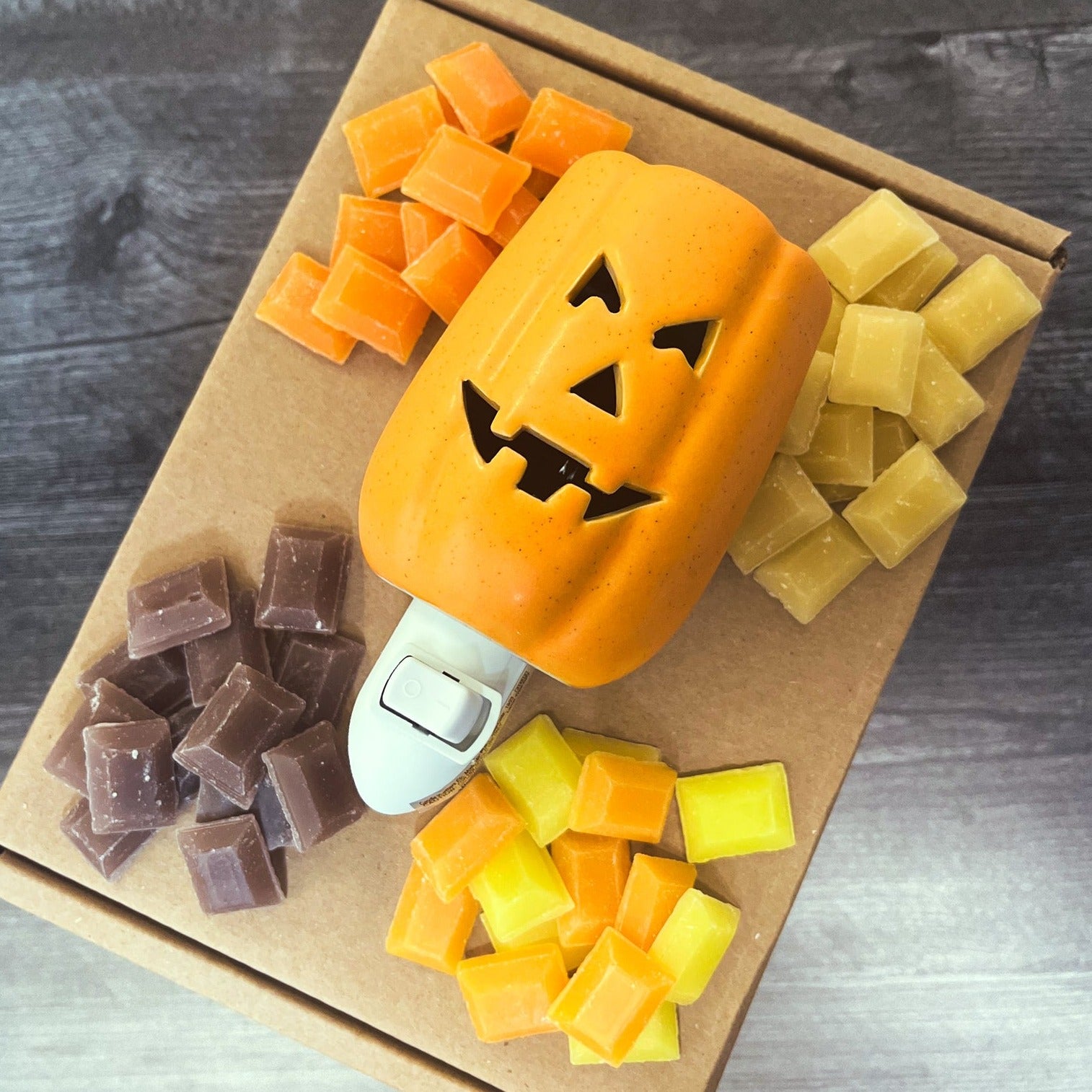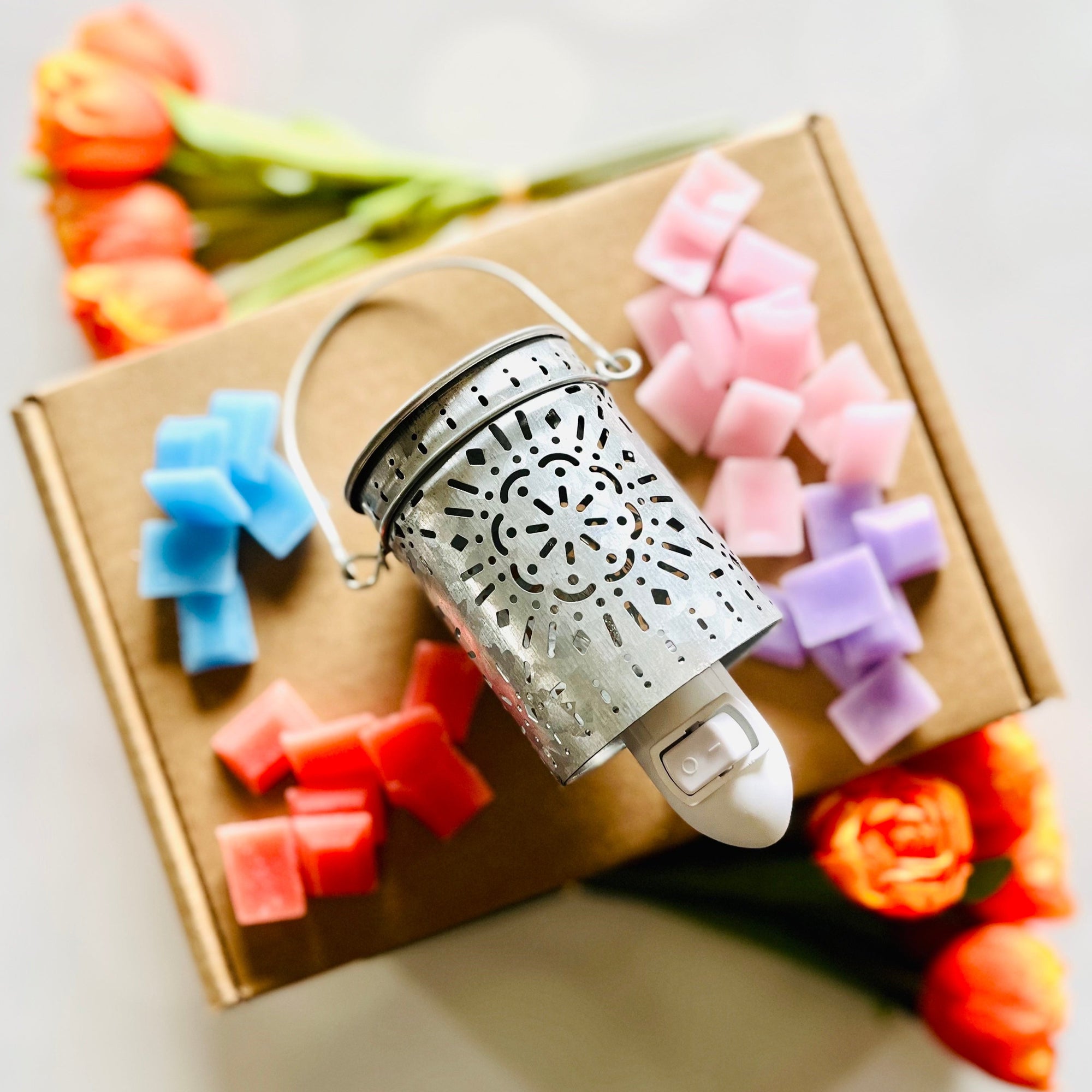 Safety Tips
and Precautions
While wax melts offer a safe alternative to traditional candles, it's essential to follow some safety precautions:
Never Leave Unattended: Always keep an eye on your wax warmer and never leave it unattended when it's in use.
Keep Out of Reach: Ensure that your wax warmer is placed out of reach of children and pets to avoid accidents.
Proper Disposal: Allow used wax to solidify and remove it from the warmer before disposing of it in the trash. Do not pour hot wax down the drain.
The Door County Candle
Difference
At Door County Candle Company, we're all about creating wax melts that take your sensory experience to the next level. Our wax melts are carefully hand-poured using only the finest ingredients. So, let us tell you what sets our wax melts apart:
Artisanal Craftsmanship: Each wax melt is carefully crafted by our experienced artisans, ensuring a consistent and long-lasting fragrance.
Premium Ingredients: We use only the finest, ethically sourced waxes and fragrances to create our wax melts, guaranteeing a superior scent experience.
Unique and Captivating Scents: Our collection features an extensive range of captivating scents designed to invoke memories and create new ones. From refreshing fruity blends to cozy aromas, we have something for every preference.
Portion Control: Our wax melts come in a smaller size, making it easier for potion control.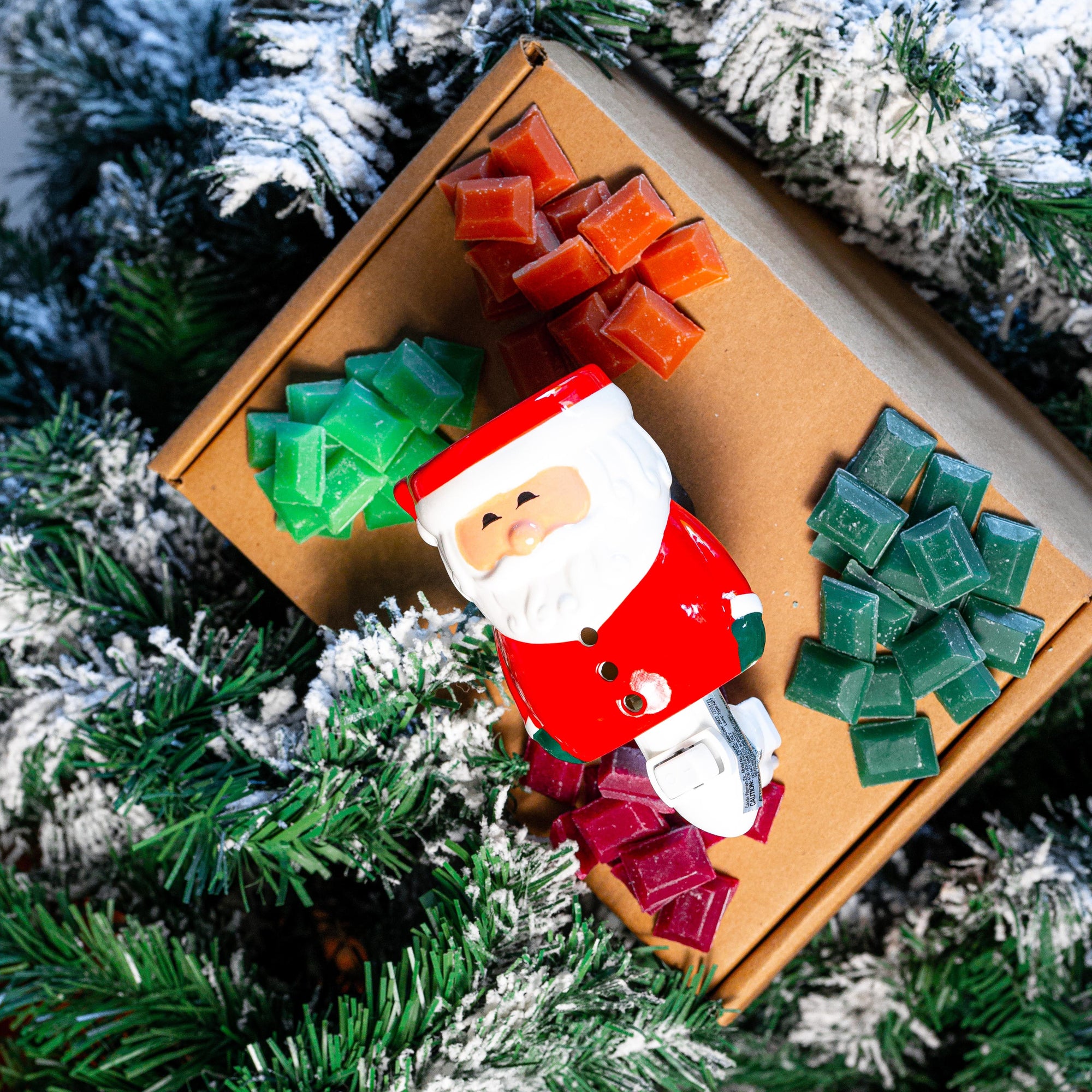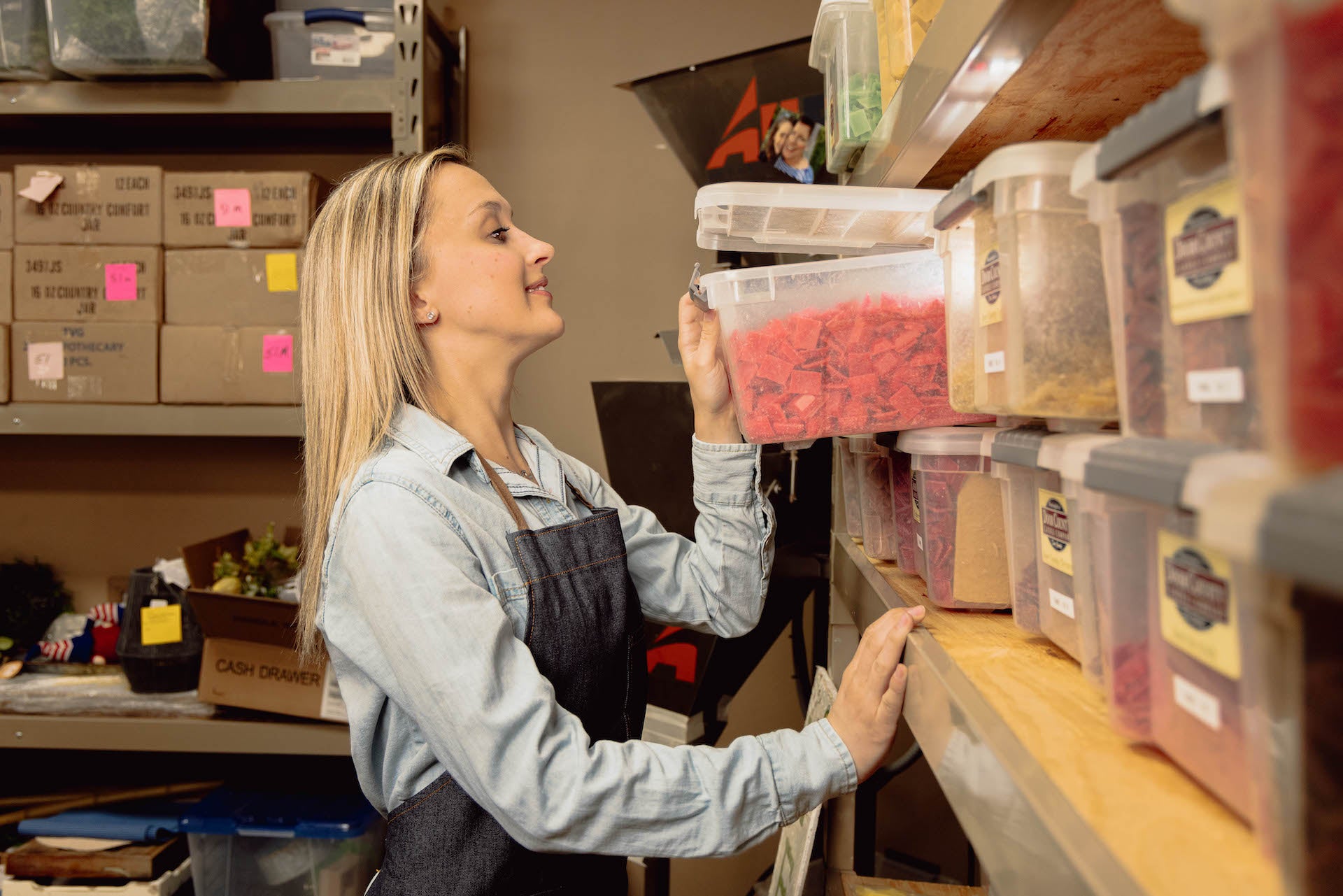 Wax Melt
Magic
Here at Door County Candle Company, we're truly passionate about creating wax melts that ignite your senses and add a touch of magic to your space. So why wait? Explore our exquisite collection today and elevate your scented experience to new heights! Happy exploring!
Follow our journey