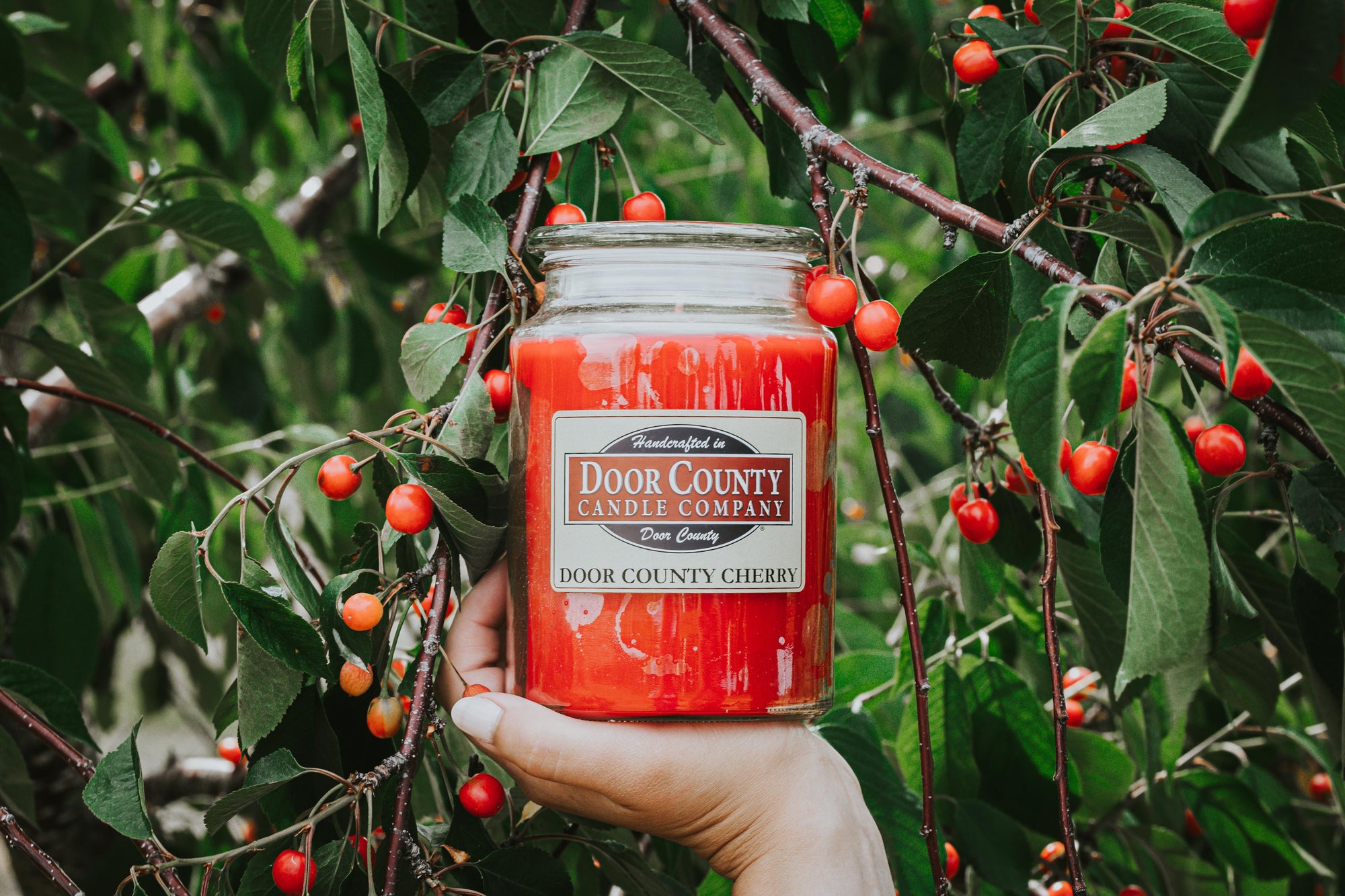 About
Us
At Door County Candle Company, we take pride in our candle products, which are all meticulously hand poured and handcrafted with the highest quality ingredients and utmost attention to detail. 
We test all of our products that we bring to market, from jars, fragrance, wicks, and more. Additionally, all of our fragrances are IFRA certified, meaning they are made with non-harmful chemicals and are safe to burn.  
Through our Candles Creating Change™ initiative, each scented wax product purchase contributes to making a positive impact in the world. Experience the beauty of our candles and join us in creating change, one candle at a time. 
Discover Our Products
Door County
Candle Company
Door County Candle Company's candles are made in small batches and hand poured in beautiful Door County, Wisconsin.
Made with non-harmful, non-toxic chemicals.
Handcrafted & hand-poured with love.
Thoroughly tested for an optimal burn & experience.
OWNER
Christiana
Door County Candle
Door County Candle Company is located in picturesque Door County, Wisconsin! Founded in 1993 by Mike and his late wife Nancy, Door County Candle has been a tradition for generations of families for over 25 years. In 2021, Christiana, a Door County native, took over as owner of the candle company. 
With a heart dedicated to philanthropy and giving back, Christiana's philanthropic journey began with a single candle: the Ukraine Candle. Inspired by her experiences and a desire to make a difference, she embarked on a mission to create change through candles. Now, with Candles Creating Change, every scented wax product from Door County Candle Company carries the torch of philanthropy, spreading warmth, hope, and making a positive impact. Join Christiana and Door County Candle on this extraordinary journey and let your candle purchase be a catalyst for change.  
Thank you for supporting our business and being part of positive change. 
Philanthropy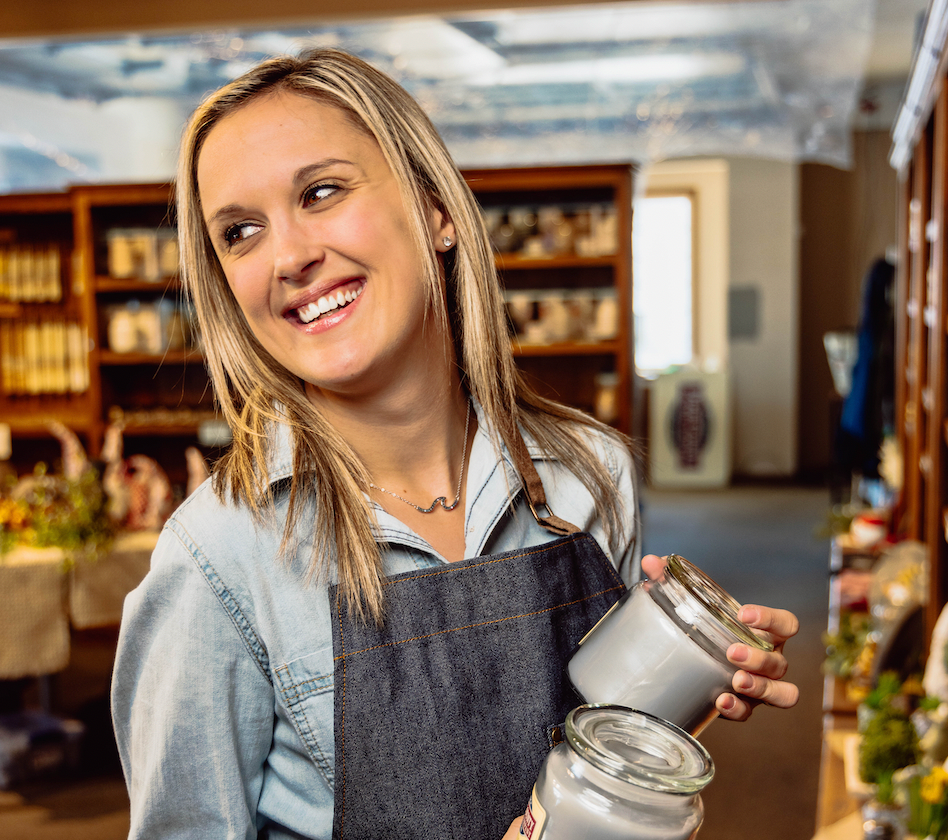 Follow our journey