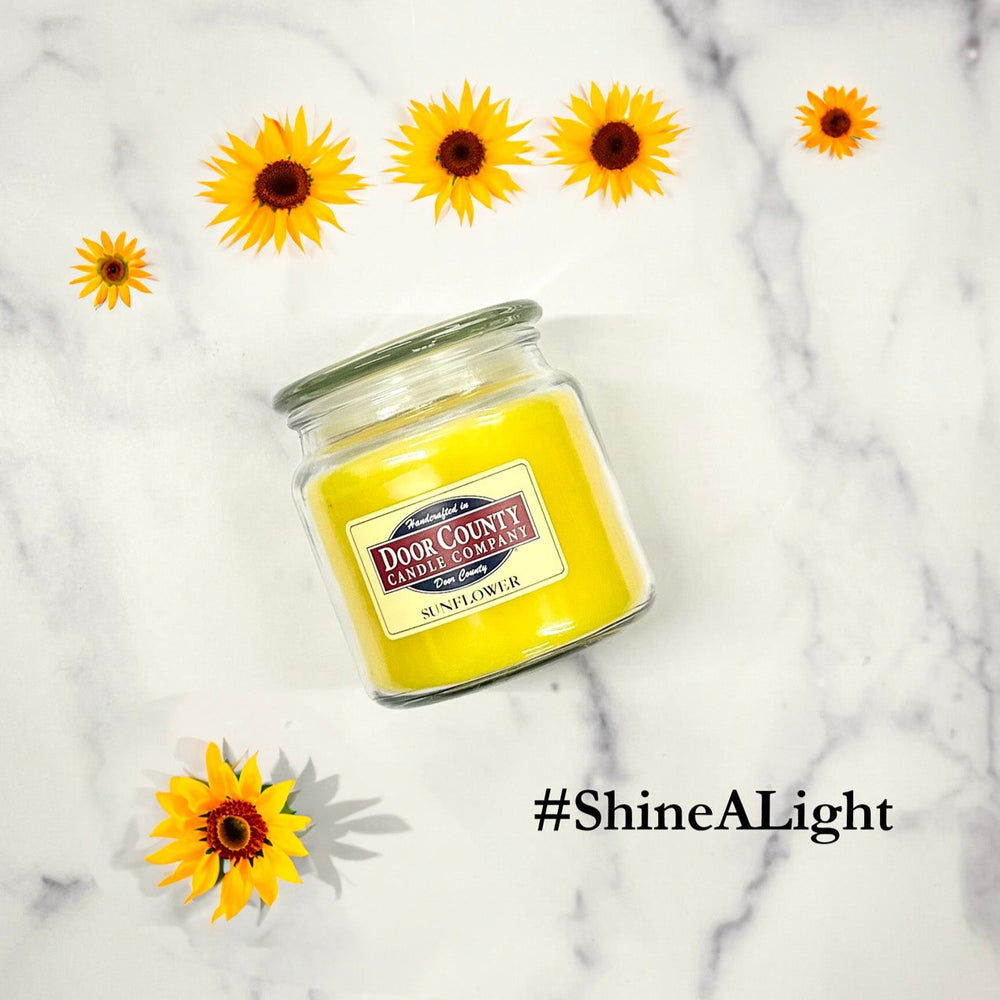 Support A Cause
Sunflower Holodomor 16oz Candle
Sale price

$27.95

Regular price
Door County Candle Company is honored to release the Holodomor Sunflower candle, a tribute candle and the official remembrance candle of Ukraine's Holodomor in partnership with Holodomor90 and the Ukrainian World Congress.
 
What is Holodomor?
"Ninety years ago, a dark chapter in human history was written, the Holodomor, a man-made famine that ravaged Ukraine from 1932 to 1933. This series of atrocities that led to the loss of millions of innocent lives, was the result of genocide by Josef Stalin. The Holodomor90 campaign aims to create a collective movement towards remembrance and recognition on the 90th anniversary of the Holodomor. Together we can ensure that the legacy of those who perished continues to teach and inspire." -holodomor90.com


Order your candle and #ShineALight for Ukraine throughout the month of November leading up to Holodomor's remembrance day on November 25.


The color is sunflower yellow. The scent is vanilla. 100% of the profits from this candle will be donated to Razom for Ukraine, another partner of Holodomor90.


#Holodomor90 #IBelieveInUkrainesFuture
16oz Candles: 75 hours
5oz Candle: 27 hours

-When burning the first time, allow the candle to burn for at least three hours to avoid tunneling
-Trim the wick to 1/4" length before every burn
-Do not burn the candle for longer than 4 hours at a time
-Keep away from sunlight and drafts
-Keep the candle on a flat, fire-resistant surface
-Never leave a burning candle unattended
You might also like…
Other fine products