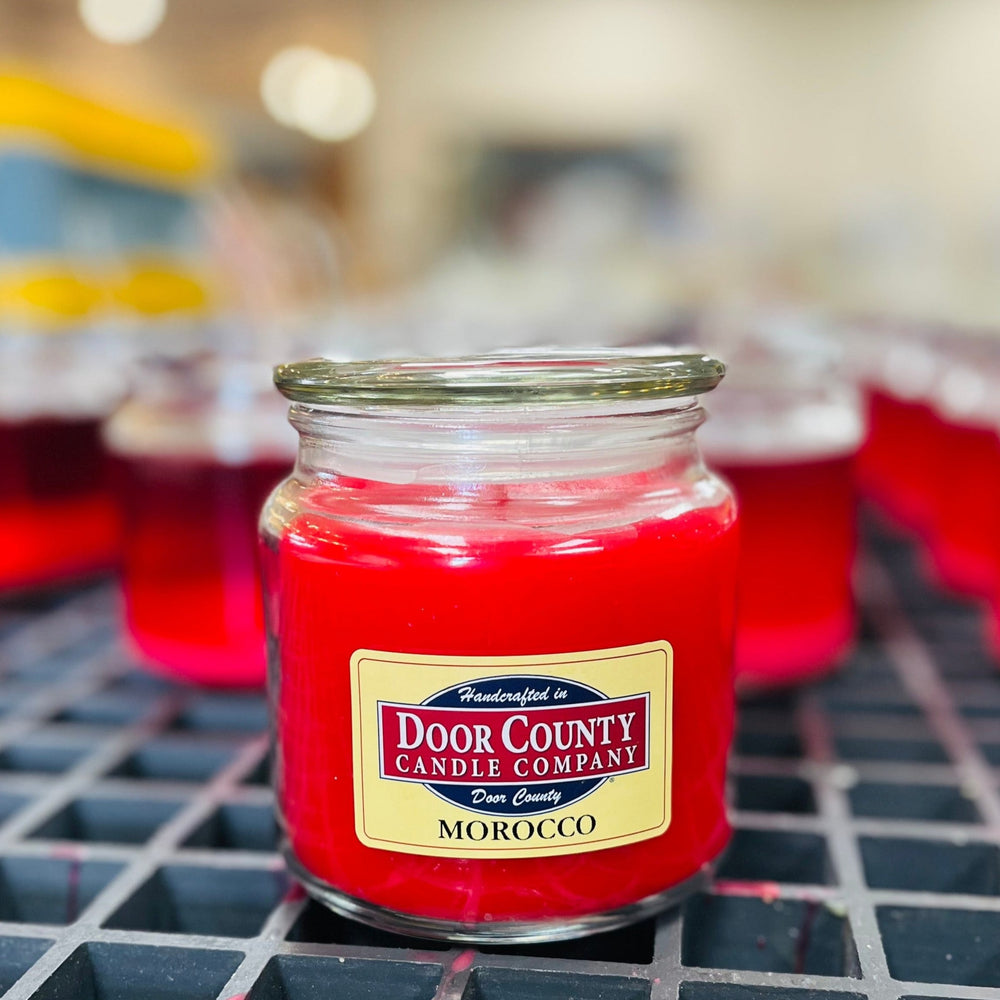 Morocco Earthquake Response Candle
Sale price

$27.95

Regular price
In the wake of the devastating Morocco earthquake that has weighed heavy on our hearts, we have created a new Support a Cause candle that carries a meaning of hope and healing. At Door County Candle, we are not just a company; we are a responsive force for positive action & change.


We're donating 100% of the profits from each Morocco Vanilla Candle sold to Doctors Without Borders. Your support enables this incredible nonprofit organization to bring crucial medical aid to those affected by disasters and crises.


In times of darkness, let's come together to make a difference. Together, we are candles creating change.


100% of the profits from this candle will be donated to Doctors Without Borders. The scent of this candle is our proprietary blend of Vanilla. The color of the Morocco candle is a vibrant red, symbolizing the national flag of Morocco and the qualities of power, courage, bravery, and tenacity that define the human spirit in the face of adversity.
16oz Candles: 75 hours
5oz Candle: 27 hours

-When burning the first time, allow the candle to burn for at least three hours to avoid tunneling
-Trim the wick to 1/4" length before every burn
-Do not burn the candle for longer than 4 hours at a time
-Keep away from sunlight and drafts
-Keep the candle on a flat, fire-resistant surface
-Never leave a burning candle unattended
You might also like…
Other fine products